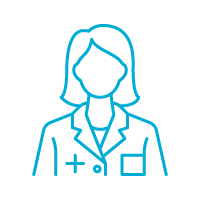 Wide knowledge and experience
We have more than 20 years of experience in the field of Dietetics and Nutrition and we keep up to date with the latest news and developments.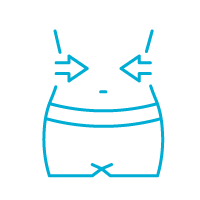 Personalized diet plans
We understand your needs and always take into consideration your medical history, lifestyle, eating habits and food preferences before preparing a personalized diet plan. Our diet plans will help you achieve the desired outcome and weight-loss goals, while developing healthy eating habits and an innovative lifestyle.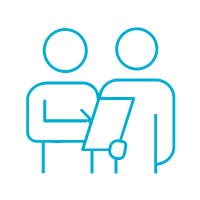 Understanding and absolute confidentiality
Our clients are treated with respect, understanding and absolute confidentiality.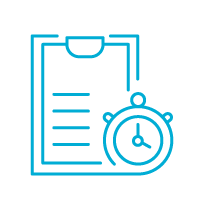 Extended support services
We are always available to support our clients around the clock and whenever they need professional advice.
Our Services
We provide nutrition and dietary services to our clients by means of personalized diet plans that aim to maintain and improve their health and well-being.
Our goal is to deal effectively and efficiently with problems that require nutritional intervention, with the safety of our clients being our greatest concern.
Ms Dena is amazing! Her approach with my child is wonderful! Thanks to her, my son is slowly but steadily developing healthy eating habits that will help him in his adult life. May God bless her with health, success and prosperity!
A.Ch.
Modern premises, excellent decoration, amazing staff, quality services. Dena is very professional with very good approach.
S.M.
Beautiful environment, impeccable services, hospitable and friendly staff always in a good mood. Dena is helpful and results are fast and easy.
Ph.Th.
Very elegant premises and above all relaxing atmosphere! Thank you!
P.Ch.
Professional approach and excellent service!
I.S.
A trustful and well-experienced clinical dietitian. Her help is invaluable!!!
M.Ch.
A very well qualified nutritionist! Thank you very much!
Ε.Κ.